Brick Mortgage's Back-to-School Lessons: Navigating Real Estate In Queen Creek, AZ
As the crisp scent of textbooks and freshly sharpened pencils fills the Queen Creek, AZ air, a new school year dawns. Yet, the back-to-school season isn't solely for students. Homeowners and prospective buyers in our beautiful town can also embrace the spirit of learning. Whether you're eager to purchase a home, refinance your current abode, or simply gain insights into interest rates, Brick Mortgage, helmed by Jared Halbert, stands ready to be your guiding star.
Lesson 1: The Vital Role of a Mortgage Broker in Queen Creek, AZ
Navigating the real estate terrain of Queen Creek, AZ requires a seasoned mortgage broker. Think of Brick Mortgage as your dedicated tutor, demystifying complex real estate jargon and processes. We delve deep into the intricacies so you can move forward confidently and well-informed.
Lesson 2: Setting the Stage to Purchase a Home in Queen Creek
Purchasing a home in Queen Creek, AZ, is akin to embarking on an educational journey. With the stunning landscapes and vibrant community of Queen Creek as your backdrop, understanding the local real estate market becomes paramount. Interest rates significantly influence the overall cost of your home. Collaborating with a trusted mortgage lender like Brick Mortgage ensures you're primed to secure favorable rates, tailored just for you.
Lesson 3: Refinancing in Queen Creek - The Advanced Course
If buying a home is like choosing your core subjects, then refinancing is the advanced course you opt for later in your academic journey. Interest rates can be ever-changing, especially in dynamic markets like Queen Creek, AZ. With guidance from a knowledgeable mortgage broker, you can determine the optimal moment to refinance a home, potentially saving substantial amounts in the process.
Extra Credit:
Queen Creek homeowners, did you know many local properties have seen a considerable uptick in equity in recent years? Tapping into the expertise of Jared Halbert and the Brick Mortgage team can guide you on how to best leverage this growth, be it for renovations, investments, or other ventures.
Your Homework Assignment
For those based in Queen Creek, AZ, immerse yourself in local real estate listings, familiarize yourself with regional interest rate trends, and explore our town's unique property landscape. This foundational knowledge will ensure that when you collaborate with a mortgage lender like Brick Mortgage, you'll already be several steps ahead.
In conclusion, as the academic year unfolds, Queen Creek residents can embrace the lessons offered beyond the classroom walls. With the vast landscape of real estate and mortgages awaiting exploration, and with experts like Jared Halbert and the Brick Mortgage team at your side, you're well-equipped to navigate the housing market of Queen Creek, AZ with finesse.
Eager to embark on your Queen Creek real estate adventure? Contact us today, and together, let's turn your homeowner dreams into a tangible reality.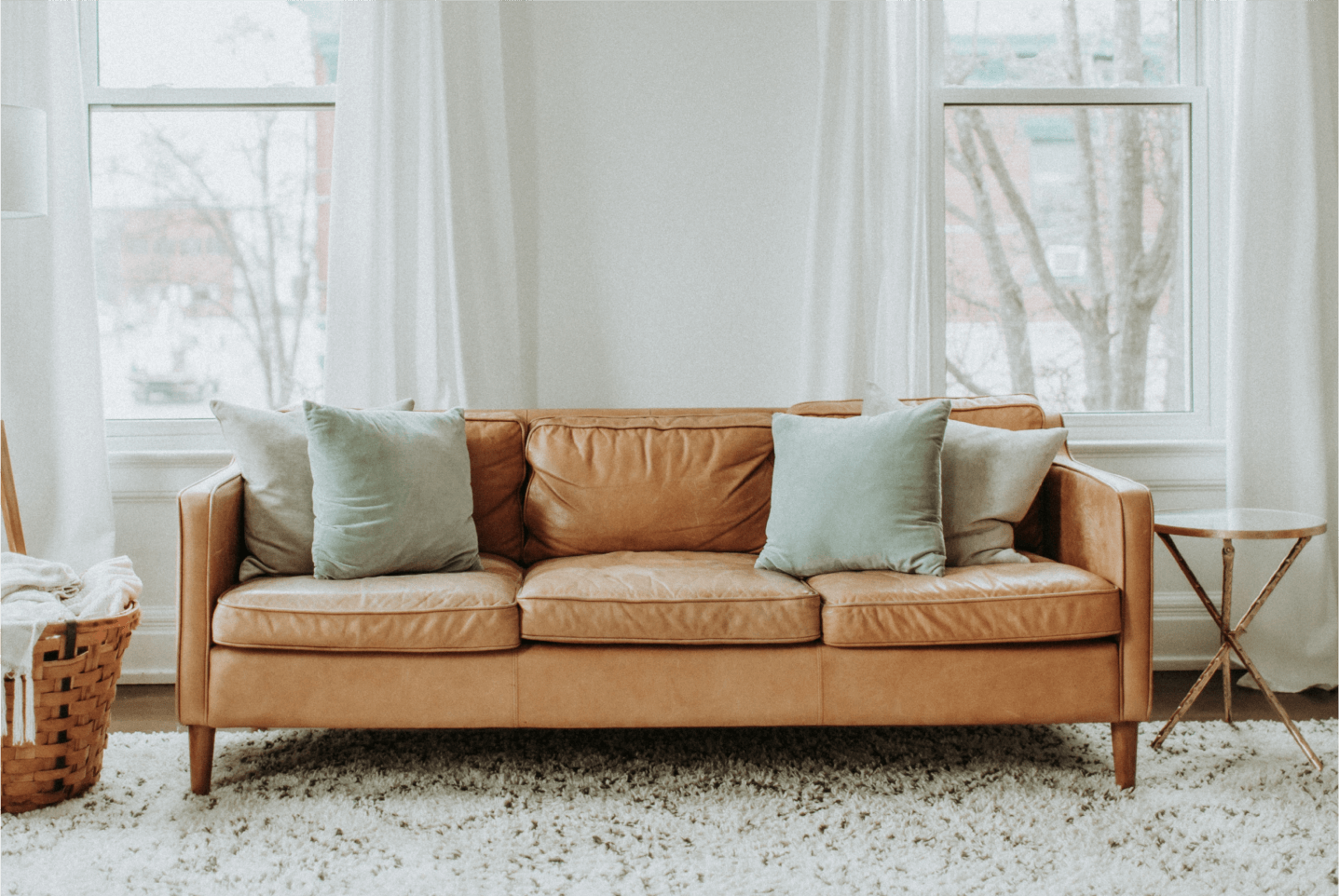 * Specific loan program availability and requirements may vary. Please get in touch with your mortgage advisor for more information.